Get to Know All of Our Senior Living Offerings
---
In addition to our Amira Choice communities, offering Independent Living and care service options, our family of brands offers Independent Living options within communities that share the same vision: to provide older adults homes they love in vibrant communities where they can feel supported, engaged and connected.
Amira Choice

Independent Living, Assisted Living, Memory Care and Enhanced Care Communities
---
For independent seniors as well as those who are seeking services and care, Amira Choice features a breadth of lifestyle options along a continuum of care, including care services and dining. With beautifully designed homes and community spaces, a warm and caring team, and enriching programming, residents find a sense of belonging here.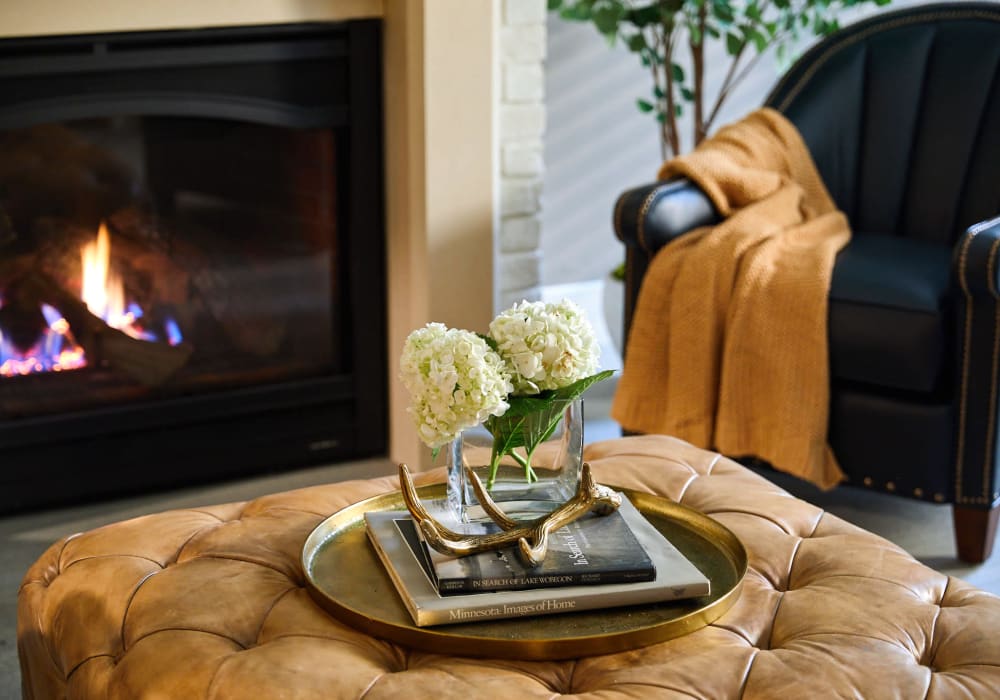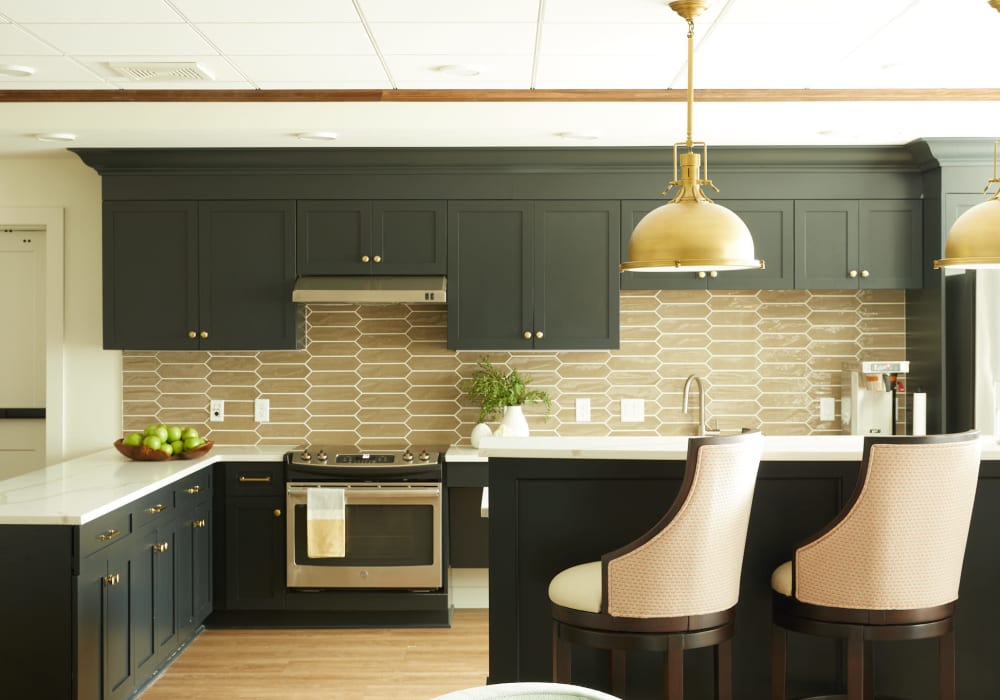 Amira

Independent Living Communities for Adults 55+
---
Amira's rental communities for active adults offer maintenance-free living, freeing up time to pursue what matters most to you. Our Amira communities feature contemporary homes, thoughtfully designed indoor and outdoor spaces, beautifully landscaped grounds, and an abundance of amenities and social activities.
For-Purchase Homes by Amira

Applewood Pointe Cooperative Communities
---
At Applewood Pointe cooperative communities, 55+ and 62+ older adults have ownership in their community while building equity in their individual home. With the same community-focused lifestyle and amenities as Amira 55+ communities, this is an excellent option for those looking to purchase rather than rent.
The Amira Continuum
---
Residents of our communities enjoy the peace of mind knowing that, should their needs (or those of their loved one) change, Amira offers a variety of senior living communities to serve a range of preferences, providing the same level of quality and service. Our continuum covers a range of choices, including Independent Living, Assisted Living, Memory Care and Enhanced Care, with individualized services available as needed.
The Amira Difference
---
While each brand in our Amira continuum has different offerings, when you step into an Amira community, you'll find some commonalities.
A Sense of Place
---
Each Amira community is unique, shaped by its location and the culture created by its residents. From the design and architecture to the social events and programming, you'll feel right at home here.
A Commitment to Community
---
Our spaces have been thoughtfully designed with community and connection in mind. With a dedicated on-site team, you'll find it's easy to spend time on what matters most to you: family, new neighbors, friends, hobbies and causes that matter most to you.
Personalized Service
---
Our promise is to deliver the best service experience possible across our wide array of care levels and offerings. We strive for consistency, efficiency and excellence in all that we do. We prioritize the implementation of new technology that enhances your daily life.
Meaningful Experiences
---
Each Amira community offers a curated choice of interactive and engaging activities in service of the intellectual passions, personal pursuits, and wellness of our residents.
United Properties
---
Since 2004, Amira's parent company, United Properties, has been providing a continuum of options for today's seniors. With over 100 years of experience and more than 30 senior living communities built or in development in Minnesota, Colorado and Florida, United Properties is a developer you can trust. Privately held, United Properties is part of the Pohlad Companies, owners of the Minnesota Twins and other ventures.